<!BGSOUND SRC="drwho.mid"> <!EMBED SRC="drwho.mid" HIDDEN=TRUE AUTOSTART=TRUE>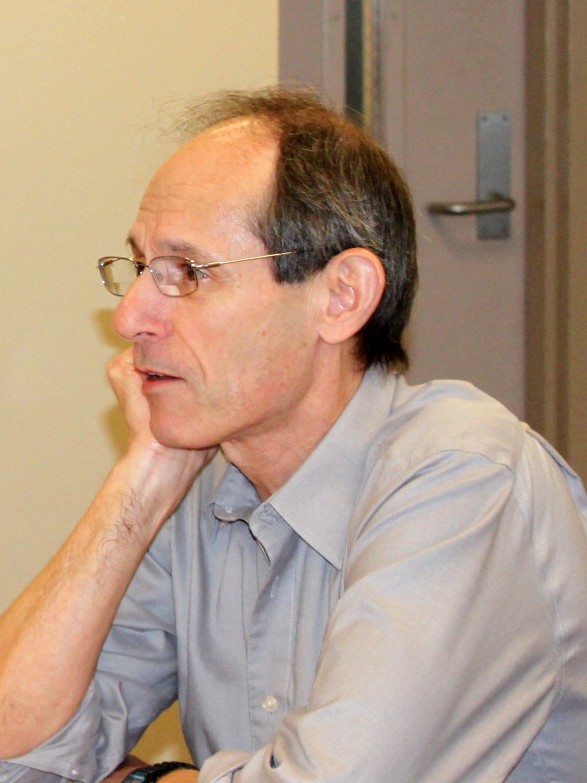 Professor Paul E. Spector's I-O Psychology Website at the University of South Florida

Organizational Practices and Research is my personal website that has additional resources

My ResearchGate Profile Lists my publications



<!P><!FONT SIZE=4>

<!img src="/cgi-bin/Count.cgi?df=counter.dat">
To send me an e-mail: The first part of the address is 'pspector'. The second part is 'usf.edu'. The usual symbol goes in the middle.
To reach me the old fashioned way
Address: Paul Spector, Department of Psychology, PCD4118G, University of South Florida, Tampa, FL 33620 USA.
Office location: PCD 4138
Phone/fax: 813-974-0357 - Voice; 813-974-4617 - Fax
Copyright notice: Unless otherwise noted, all materials on this website are copyrighted by Paul E. Spector, All rights reserved. This page last modified September 30, 2018.